10. Lladro Don Quixote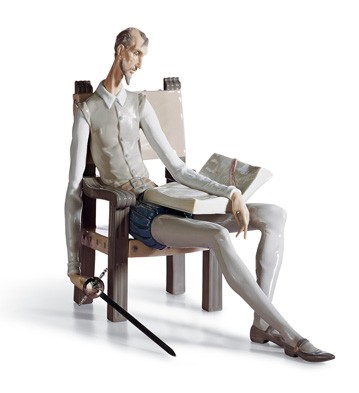 This Don Quixote figurine was designed in 1970 by Salvador Furió.
9. Lladro Horse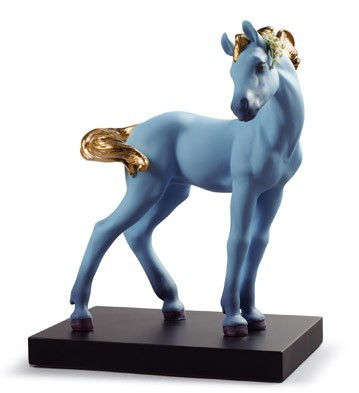 One of many horses, this caught our fancy. Maybe because it is blue with gold highlights. Everyone can have a horse figurine. How many have a fabulous Lladro horse figurine?
8. Lladro Christmas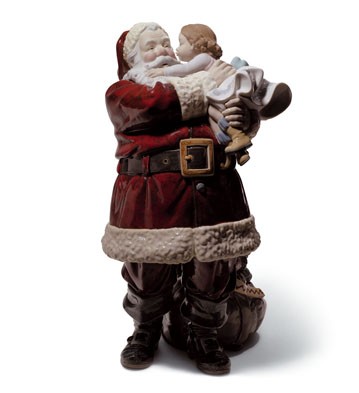 This wonderful Santa figure is holding a happy young girl. Ahh, do you remember the wonder of waking up to see what gifts Santa has left you?
7. Lladro Girl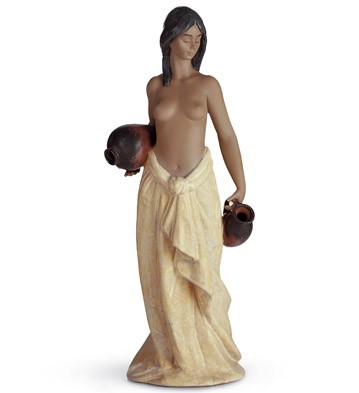 Many girls have been the subject of designs. This is the water girl. Other figurines are of young girls depicting various degrees of innocence.
6. Lladro Mermaid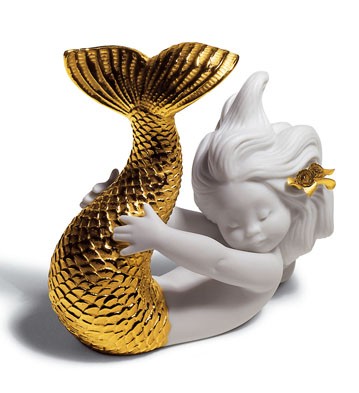 Everyone loves mermaids. This one is really cute.
5. Lladro Cat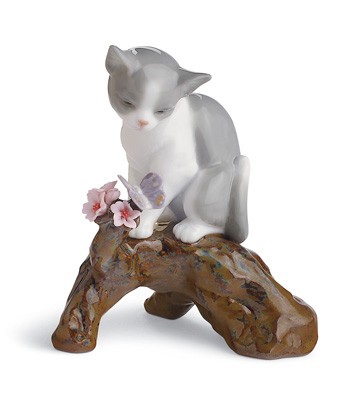 Aww, how cute. How can you pass up a cute cat or kitten? You can't. That's why cats are so high up on the list. So many want one.
4. Lladro Wedding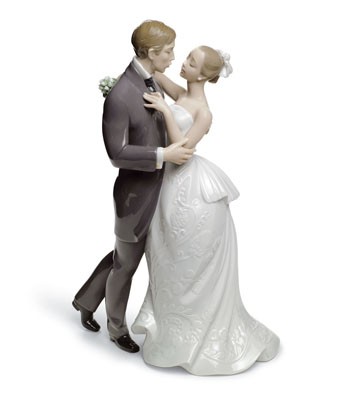 We would have guessed wedding figurines were near the top, and they are. Some of the most beautiful, meaningful, and everlasting pieces are in this category. A truly unique gift idea.
3. Lladro Flowers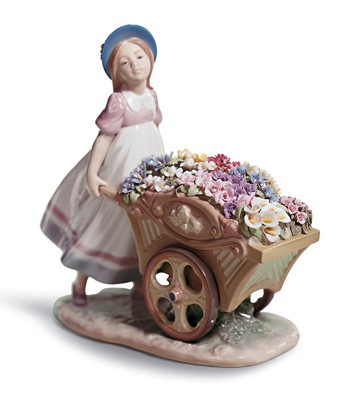 We would not have guessed flowers ranked so high. But knowing specific product names can be a challenge. This one, Loves Tender Tokens, is per our database one of the most popular pieces.
2. Lladro Gres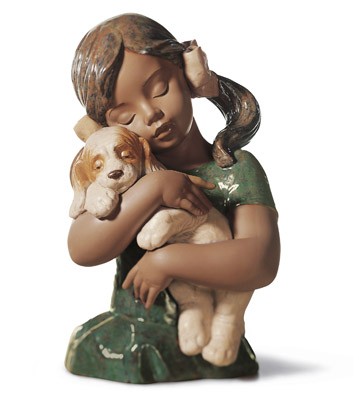 Everything in our count down until now has been a specific type of figurine. Gres is different. It is a type of material. Lladro figurines are made from glazed porcelain or from gres. You may want to buy pieces of each type to see which type of coloring and texture you prefer.
1. Lladro Ballerina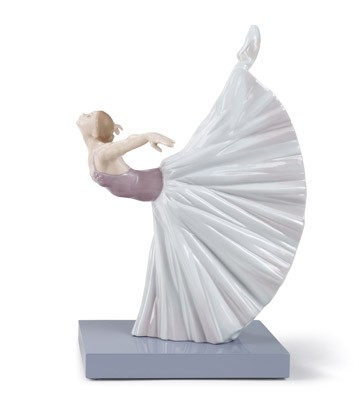 The most popular Lladro item searched for is the beautiful and refined ballerina. This is what Lladro is about – beautiful art.